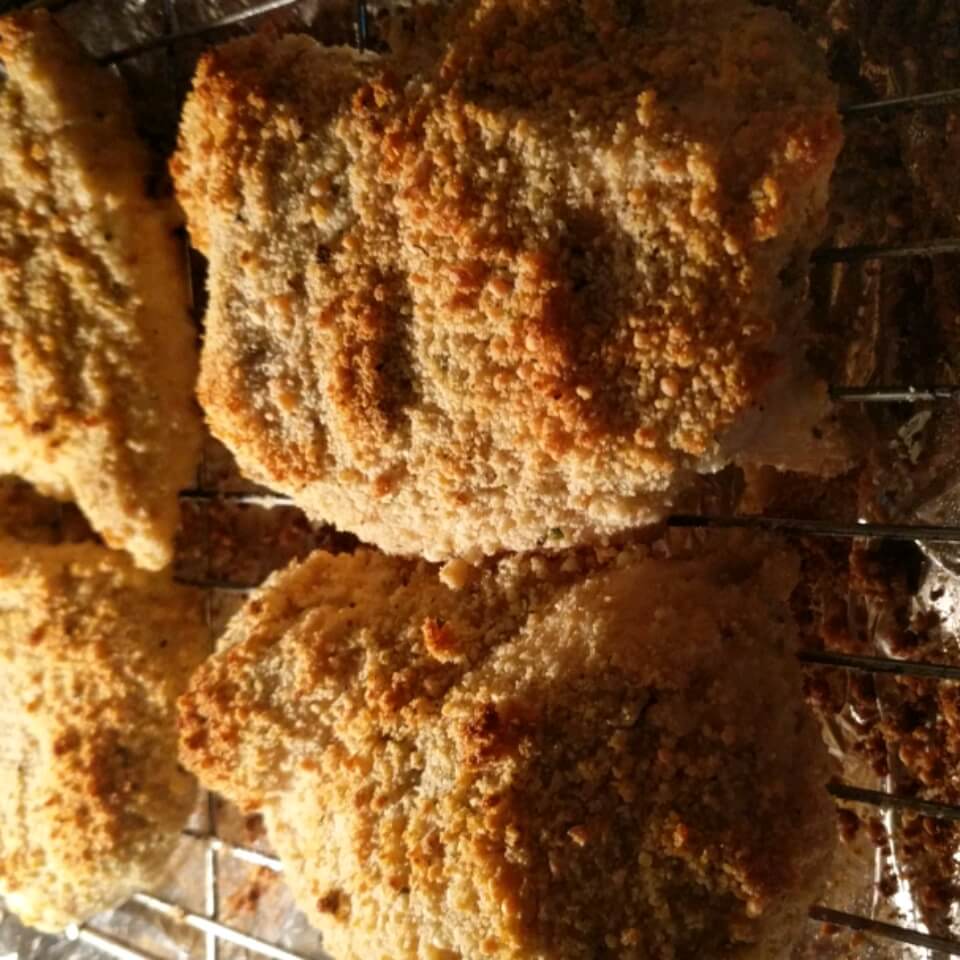 Chicken peperonata is an incredibly delicious dish that will have your guests thinking you spent all day in the kitchen preparing a gourmet meal. Peperonata is a favorite side dish or appetizer in Italy especially during the warm summer months when the peppers have just been freshly harvested. It can be served by itself either warm or at room temperature and can be made with a variety of peppers as well as an array of tasty ingredients.
Besides the bell peppers, a mix of orange, red, and yellow tend to work best, and the onions, you can add several other ingredients to your peperonata such as capers, celery, leeks, ripe tomatoes, and black or Kalamata olives. You can tailor your peperonata recipe to your exact liking while experimenting with different peppers and seasonings. If you also like green bell peppers, use them sparingly as they tend to overpower the other peppers during the cooking process causing a bitter taste.
Our chicken peperonata is one of the least expensive and easiest international recipes to follow yet it offers a distinct Mediterranean flair. Serve this Italian cuisine as the main dish for lunch or dinner along with salad and fresh bread for a filling meal. Your leftover peperonata, if any, can also be added to tomato sauce and used for pasta dishes.
Ingredients –
2 orange bell peppers
2 red bell peppers
2 yellow bell peppers
6 tablespoons extra virgin olive oil
2 large onions
2 garlic cloves, minced
2 cups fresh basil leaves, shredded
3 teaspoons dried oregano
3 tablespoons parsley, finely chopped
3 tablespoons balsamic vinegar
6 boneless, skinless chicken breasts
Salt and pepper to taste
3 tablespoons parmesan cheese
Preparation:
Position an oven rack about 6 inches from the broiler then turn the oven to the low broil setting.
Cut all of the peppers into halves and remove the cores and seeds. Line a baking sheet with heavy duty aluminum foil and place the peppers skin side up then brush lightly with a bit of olive oil.
Broil the peppers for about 10 minutes or just until the skin has become blistered and charred. Watch the peppers carefully and do not allow to overcook.
After 10 minutes, remove the peppers from the oven, wrap them up in the aluminum foil, and allow to stand for 15 minutes before unwrapping. Remove all of the skin with a sharp paring knife and then slice the peppers into 1/4 inch strips.
In a large frying pan or skillet, cook the onions over a medium heat in 3 tablespoons of olive oil until soft. Add in the garlic, basil, and oregano and cook for 1 minute over medium heat. Next, add the strips of peppers, parsley, and vinegar to the mixture and cook until heated.
Move the oven rack to the center or middle position and heat to 500 degrees Fahrenheit.
Use 1 tablespoon of olive oil to coat the bottom of a shallow baking pan and add the chicken breasts. Lightly brush each piece of chicken with a little olive oil and season with salt and pepper.
Add a mound of peperonata to each chicken breast dividing the pepper mixture evenly. Sprinkle 1 teaspoon of parmesan cheese and 1 teaspoon of olive oil on each piece of chicken and bake for 12 minutes for medium sized breasts. Do not over bake the chicken and check for doneness after 10 minutes.