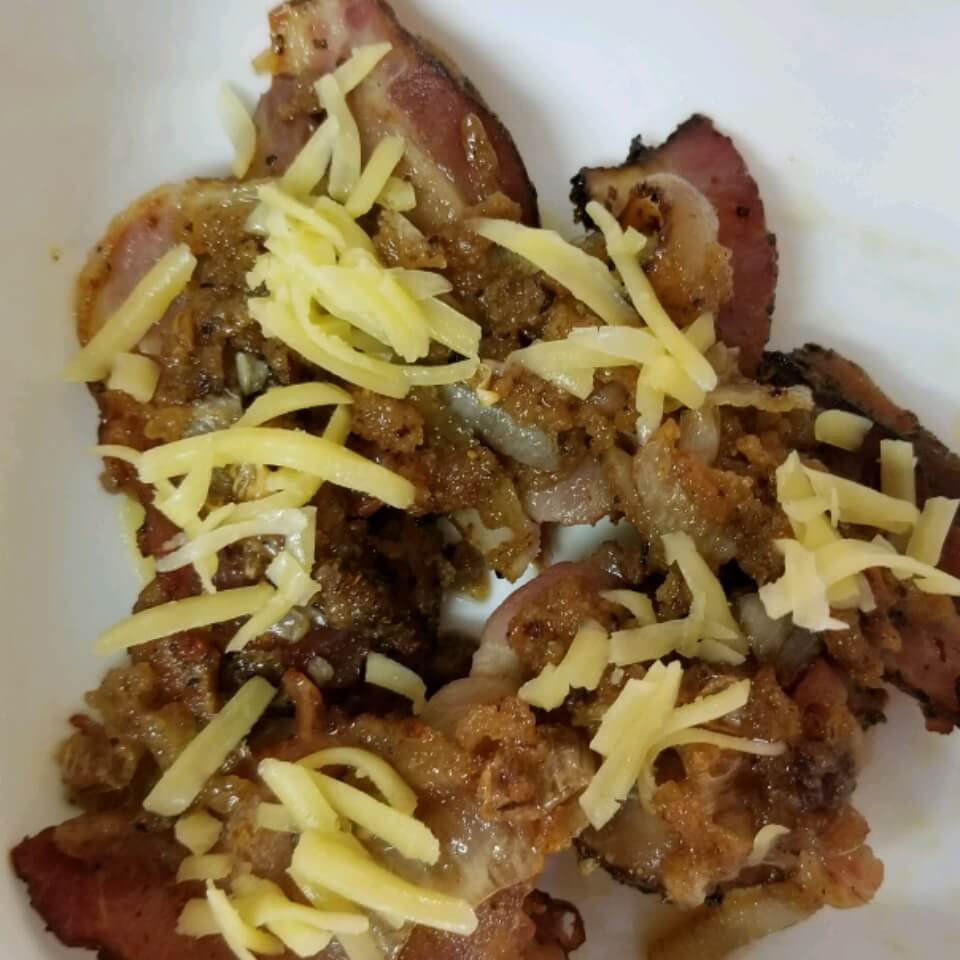 A lot of chicken and wine recipes feature white wine but this one aims for a rich flavor with the combined flavors of merlot, noodles, garlic, mushrooms, tomato and much more. Merlot is a red wine grape, which is used for blending and varietal wines. Merlot wine has flavors of plum, berry, and currant, making it the perfect ingredient for this crockpot chicken merlot and mushrooms recipe, because it picks up the chicken and vegetable flavors and complements them really well.
This is a low fat chicken merlot recipe. It contains plenty of vegetables and a tasty, satisfying sauce. This recipe can be served alone, since it contains chicken, rice, vegetables and a sauce. Only a quarter of a cup of merlot is used in this boneless chicken recipe so you have plenty left over to enjoy with the meal! If you cannot find merlot, get a California or Oregon pinot noir instead, because this wine is very similar.
This low fat chicken merlot and mushrooms is good with rice, noodles, or potatoes. You could even serve it with French fries because they kind of balance out the low fat dish! This is a nice meal for any occasion and if you want to use wine to add a gourmet flavor to your easy chicken recipes, this is a great recipe to make because it is easy and will not go wrong, even if you are new to making chicken recipes at home.
Low Fat Chicken Merlot and Mushrooms
Ingredients –
3 lbs chicken thighs, boneless and skinless
¼ cup merlot
1 onion, chopped
2 cups cooked white rice or noodles
¼ teaspoon salt
2 tablespoons fast-cooking tapioca
2 teaspoons white sugar
2 minced cloves garlic
12 oz sliced mushrooms
3 tablespoons chopped fresh basil leaves
¼ teaspoon black pepper
¾ cup chicken broth
6 oz can tomato paste
2 tablespoons grated parmesan cheese
Preparation:
Rinse the chicken thighs and pat them dry.
Put the onion, garlic and mushrooms into a crockpot, and then put the chicken on top.
Mix the tomato paste, broth, tapioca, wine, salt, sugar and pepper together, and then pour this mixture into the crockpot.
Cover and cook on high for about 4 hours or on low for about 8 hours.
Stir in half the fresh basil half an hour before serving. Spoon the chicken mixture over the rice or noodles to serve and sprinkle the remaining basil over the top.