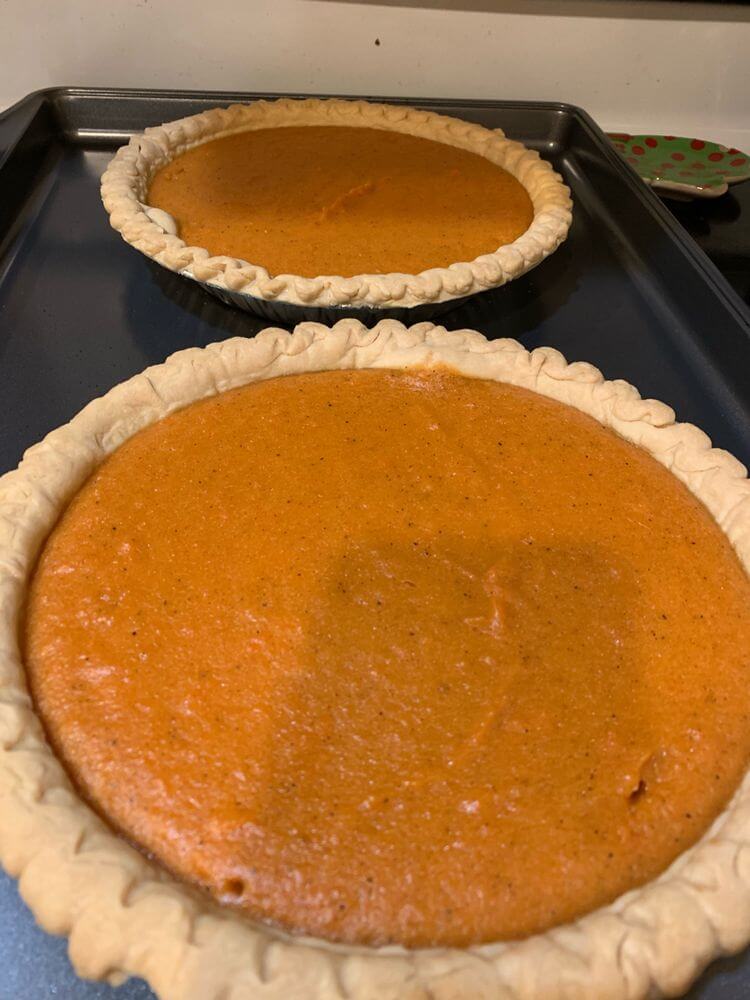 Ingredients
2 eggs
1 cup sugar
1 cup vegetable oil
1 tablespoon vanilla
1 cup flour
1 tablespoon baking powder
1 tablespoon vanilla
1 pinch of salt
1 sweet potato
½ cup chopped walnuts
¼ cup raisins
1 teaspoon cinnamon
1 teaspoon powdered ginger
Powdered sugar
PREPARATION:
PREHEAT oven to 200C.
MIX eggs, sugar, oil and vanilla. In another bowl mix the flour, baking powder, cinnamon, ginger and salt. Then put both together and mix until there are no lumps.
PEEL and grate the sweet potato. Add to cake mixture.
ADD the chopped walnuts and raisins.
PLACE sweet potato cake mixture in a greased baking pan.
BAKE the cake at 180C for 35 minutes or until you insert a toothpick and it comes out clean. Let the sweet potato cake cool to decorate.
FILL the sweet potato cake with powdered sugar.
If you want it sweeter, try this cream cheese frosting.