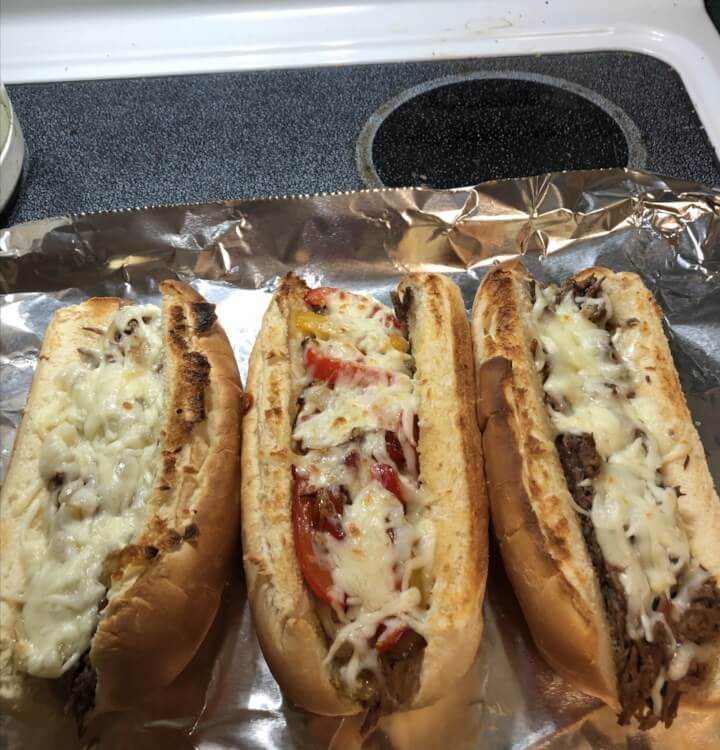 If you and your family are always on the go, whether you are working or going to school, you want to make delicious and healthy meals to eat. Using some easy crockpot chicken recipes is easy. You can make just about any type of dish in the crockpot. This is also true when you want to cook chicken recipes. For instance, you might like to make this delicious crockpot chicken fajitas recipe.
You will only need just a few ingredients to make this particular recipe. For instance, you will need some boneless skinless chicken breasts, some taco seasoning, salsa, sliced onions, and some diced bell peppers. You can use any color of bell pepper that your prefer whether it is green bell peppers, red bell peppers or yellow bell peppers. It really just depends on what you and your family prefer.
Learning how to make easy chicken recipes can save you time, especially when you prepare them in a crockpot. You can add all the ingredients you need to and then set the temperature dial. A crockpot will do all the hard hot work of cooking the dish for you, while you are busy doing something else. You can serve this dish with your favorite types of fajita toppings or taco toppings to enhance the eating experience.
Ingredients –
4 boneless skinless chicken breasts
1 package taco seasoning
1 cup salsa
1 medium sliced onion
2 diced bell peppers
Preparation:
Season the chicken breasts by sprinkling the taco seasoning over it completely. Place the seasoned chicken breasts into the bottom of a large crockpot. Pour the salsa over the seasoned chicken breasts.
Spread the onion slices and diced bell peppers over the top of it all. Cover and then cook for about 6 hours on low or until done. Shred the chicken breast after cooking and then mix well with the other ingredients before serving.