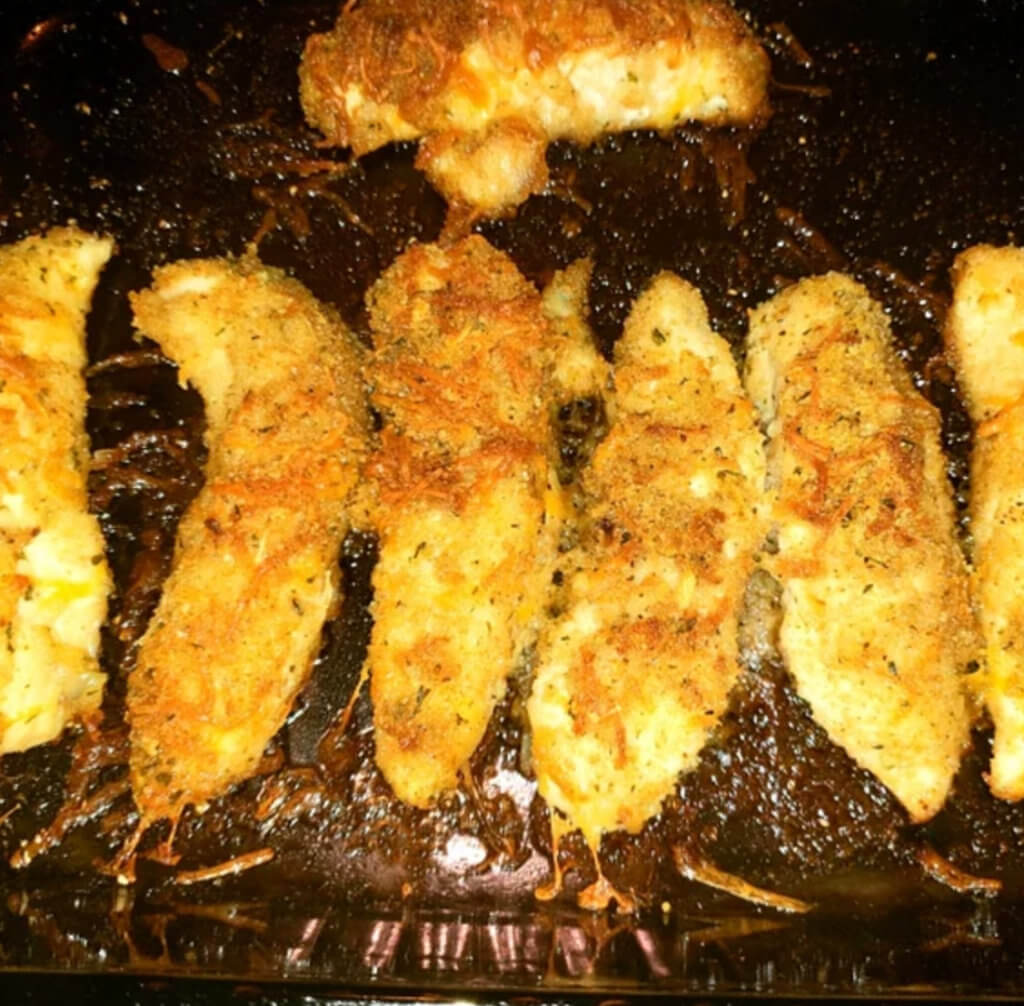 Kung Po chicken, which is also known as Kung Pao chicken, originated in central western China and is a much loved Szechuan Chinese dish in the United States. A lot of Kung Po chicken recipes are made using a deep fryer but a wok is used in the following recipe instead. If you enjoy easy chicken recipes with an Asian flair, a wok is indispensable. Woks are like skillets but they have high, sloping sides, which allow you to flip the ingredients over inside and not spill them over the edge.
As with many international recipes, the sauce used in this fried chicken dish is a combination of flavors and spices, including soy sauce, rice wine vinegar, garlic, and ginger. Kung Pao chicken can be a fiery dish but if you prefer milder food, feel free to omit the red pepper flakes.
This Kung Po chicken recipe is suitable even for beginner cooks. It is easy because you just need to cook the chicken, cook the vegetables and then combine everything else in the wok and heat it all through. Learning how to make Kung Po chicken is simple and you can adapt this recipe to make other wok fried chicken recipes with an Asian flavor. As long as the chicken and vegetables are cooked through, you just need to make a sauce. Failing that, try a readymade sauce. This is an easy meal, which you can make in minutes. Kung Po chicken ding might be the microwave readymade meal equivalent but why settle for second best when you can make this recipe fresh?
Ingredients –
1 lb boneless, skinless chicken breasts, cut into 1 inch pieces
3 garlic cloves, minced
2 teaspoons sesame oil
1 tablespoon cornstarch
3 tablespoons green onions, chopped
1 carrot, very finely sliced
½ cup green beans, trimmed
2 teaspoons sugar
⅓ cup dry roast peanuts
2 tablespoons soy sauce
½ teaspoon crushed red pepper flakes
2 tablespoons rice wine vinegar
½ teaspoon powdered ginger
Preparation:
Toss the chicken and cornstarch together in a bowl to coat.
Heat the oil in a wok over a medium heat, add the chicken and stir fry for 5 to 7 minutes or until it is white all the way through.
Remove the chicken from the wok.
Stir fry the carrot and beans until they have softened and remove them from the heat.
Stir fry the green onions, red pepper, garlic and ginger for 15 seconds.
Combine the soy sauce, vinegar and sugar in a bowl and add this sauce to the wok.
Return everything to the wok and stir in the roasted peanuts.
Heat until everything is warm and serve with rice.