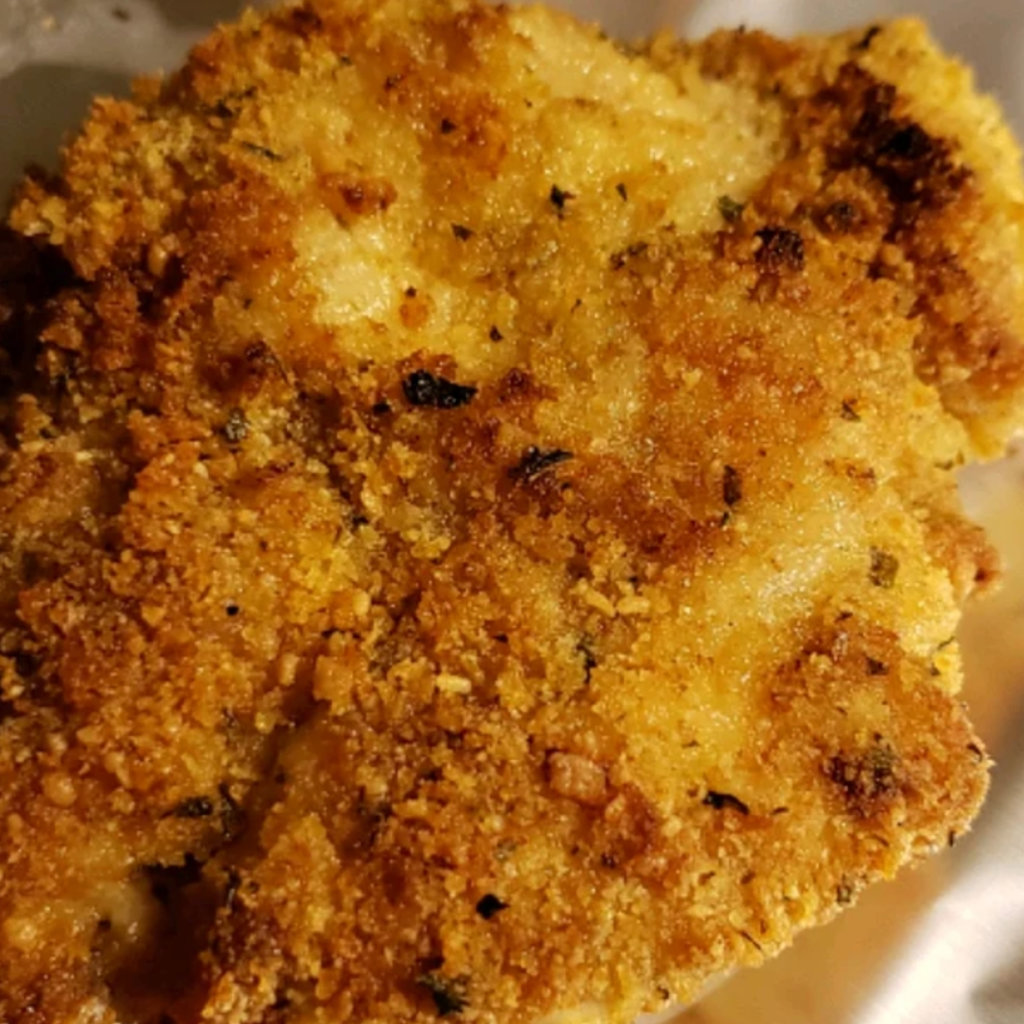 With all the flavor in this baked chicken recipe coming from yogurt, a clever combination of spices, and a little oil, this is one of the healthiest baked chicken recipes to make, as well as a truly delicious one. You can get tandoori sauce in jars, of course, but it is well worth making your own because homemade tandoori has a fresh and unique flavor, primarily because of the lemon, garlic and yogurt which always feature in the best tandoori chicken rice recipes. Canned sauces can usually be described as OK rather than fantastic. They work out more costly than homemade ones and never taste as good!
This chicken recipe is nice served with basmati rice and a green salad or you can let the chicken cool and use it to make an Indian salad with mango, scallions, green peas, and rice in a yogurt dressing with some chutney on the side.
If you are looking for the best international recipes, you will enjoy this tasty tandoori chicken. It will bring the flavor of India to your dining table and the whole family will enjoy it. Why spend your hard-earned money on Indian takeouts or a trip to an Indian restaurant when you can make food that is just as traditional and just as good (or maybe even better!) in the comfort of your own home for much less? Tandoori chicken recipes are baked in a "tandoor" which is a type of Indian oven but a regular oven is fine for making this tandoori chicken recipe.
Ingredients –
2 boneless, skinless chicken breasts
Juice of ½ lemon
1 cup plain yogurt
4 garlic cloves
1 onion, chopped
2 tablespoons canola oil
¼ teaspoon each ground cloves, ground mace, ground cinnamon and grated nutmeg
½ teaspoon ground turmeric
2 teaspoons ground coriander
1 teaspoon ground cumin
1 ½ inch piece ginger root, peeled and chopped
1 green onion, sliced
Preparation:
Blend the onion, garlic, yogurt and ginger in a food processor or blender to a puree. Add the cumin, turmeric, coriander, cloves, mace, cinnamon, oil, nutmeg and lemon juice and blend again.
Open out the chicken breasts and make 2 slits of 2 inches long in each one, against the grain.
Put the chicken in a Ziploc bag and pour the yogurt mixture over it.
Alternatively, use a plastic or stainless steel container. Rub the yogurt mixture into the chicken, and in the slits you made, so it is well coated.
Marinate for a few hours or overnight.
Preheat the oven to 375 degrees F.
Arrange the chicken in a baking dish in one layer, sprinkle the green onion over the top and bake for 35 to 45 minutes, until the juices run clear when the chicken is pierced with a knife at its thickest point.
Serve hot.