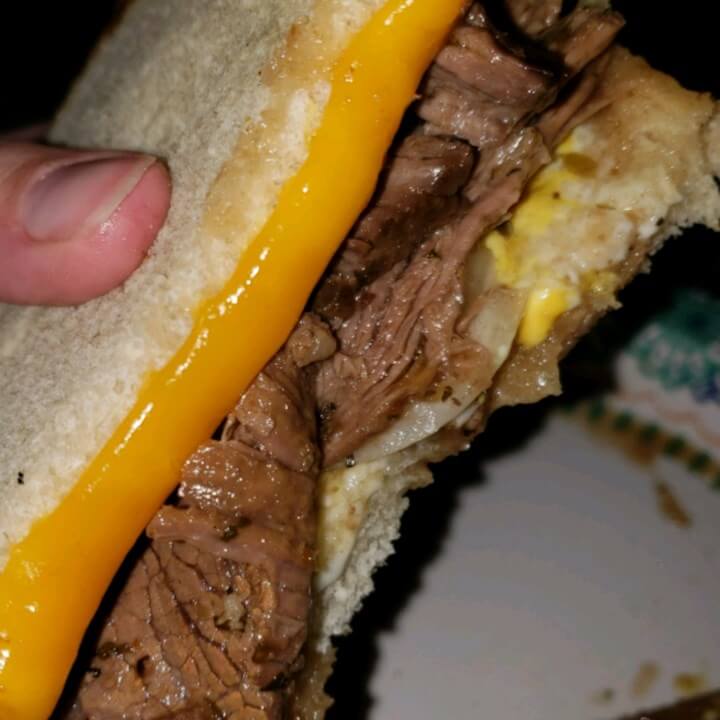 Every nation shares a unique style by region and the United States is no different, particularly with its melting pot history. One unique flavor comes from Louisiana, where Creole cooking was developed. The cultural tastes of India, Greece, Portugal, Spain, France, Italy, Africa, and Native Americans of the area provided a blend of the best of all ingredients and seasonings while preserving the delicious European dishes. The Creole dishes of Louisiana are more in line with dishes served in aristocratic French homes and by those with enough money, prestige and social clout to be accepted in that category.
It is no surprise that peppers, rice, beans, and citrus juice marinades compile a great portion of recipe ingredients. A chicken and sausage Creole recipe comes from the Portuguese and Spanish influence of tomatoes that added to the delicious French cuisine of Louisiana. The early 1800s brought Greek and Italian immigrants to New Orleans and they added tomato sauces and pasta to the combination of international recipes as the settlers became cooks, bakers, butchers, and shop owners. India and Africa also influenced the foods as their native foods added to the new flavors of Creole cooking.
The 1980s saw Americans interested in food styles and dishes around the country. The introduction of the slow cooker or crockpot allowed the new rise of working women to prepare dinner before they left home in the morning and have an excellent dinner ready for the family when they got home. Reviewing the Creole recipes showed modern cooks that much of the meal could be made with a slow cooker chicken Creole recipe or rice and beans recipe. The demand for healthier foods fit right in with modified Creole recipes.
Ingredients –
1stalk chopped celery
1 medium seeded and chopped bell pepper
1 medium onion, chopped
1 peeled and sliced carrot
2 okras, sliced
2 cloves finely chopped garlic
2 whole chicken breasts, halved and skinned
One 12 ounce can stewed tomatoes
1 teaspoon dried rosemary
½ teaspoon cayenne pepper
½ teaspoon paprika
1 tablespoon flour
½ teaspoon dried marjoram
1 bay leaf
¼ cup water
¼ cup chicken broth
Preparation:
Add the ¼ cup of water to a large skillet. Sauté the celery, pepper, garlic, carrot, okra and onion for 3 minutes and put it in a small bowl.
Sprinkle the cayenne pepper and paprika over the chicken. Cook the chicken in the skillet for 5 minutes, turning the pieces twice.
Put the seasonings, bay leaf, tomatoes, and half of the vegetables in the skillet with the chicken. Turn the heat to medium low, cover the skillet, and simmer for 25 minutes.
Make a paste with the chicken broth and flour. Add it slowly to the skillet, stirring it in constantly to avoid lumps and allow the liquid to thicken.
Put in the remaining vegetables, cover, and heat for 4 minutes. Remove the bay leaf before serving.
Serve with steamed rice or dirty rice.