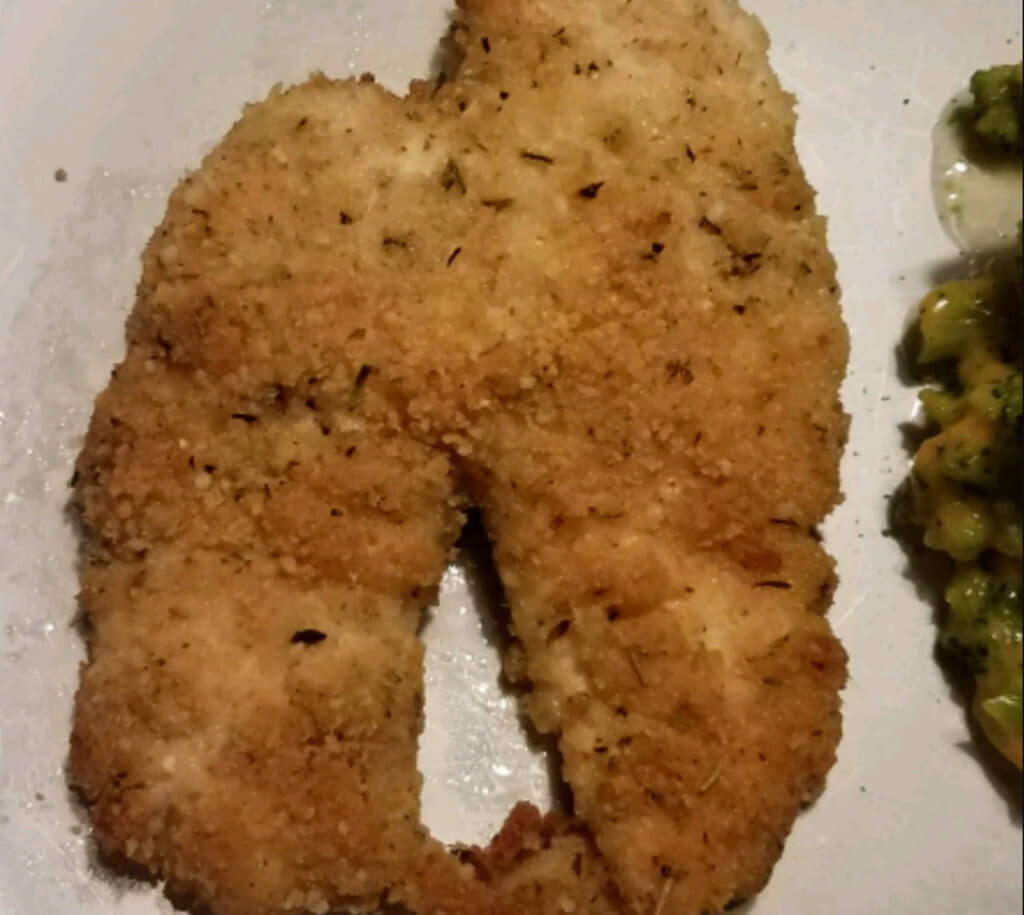 If you have grown tired of making the same old things for dinner night after night take a look at our bold tasting Szechuan spicy chicken recipe. This meal is chock full of all the spices you would expect from Chinese cuisine but this dish, like so many other spicy chicken recipes, can be made as mild or as hot as you like. Simply reduce or increase some of the key ingredients such as the cayenne pepper or the crushed red chili peppers to create the taste that is just right for you.
Szechuan cuisine originated in the Sichuan Province of southwestern China and introduced the rest of the world to a variety of spices and flavors. International recipes for hot and spicy chicken such as this one have become popular around the globe with thin strips of stir fried chicken, peppers, onions, and zesty sauces such as Worcestershire, Tabasco, and soy.
Serve this Szechuan spicy chicken meal alone or along with side dishes of Chinese noodles, fried rice, or a salad for a complete meal. Spicy chicken dishes like this flavorful one is a wonderful alternative to the usual meat and potato dinners we have become so accustomed to.
Ingredients –
4 medium sized boneless, skinless chicken breasts, partially frozen
2 tablespoons cooking wine or dry sherry
2 teaspoons Worcestershire sauce
2 teaspoons Tabasco sauce
2 tablespoons sesame oil
3 tablespoons soy sauce
2 tablespoons brown sugar
½ teaspoon cayenne pepper
½ teaspoon red chili peppers, crushed and dried
1 tablespoon fresh ginger, minced
2 tablespoons cornstarch
2 egg whites
1-½ cups vegetable oil
4 large carrots, sliced into thin strips
1 red bell pepper, sliced
1 green bell pepper, sliced
3 green onions, finely chopped
Preparation:
Rinse and pat the chicken breasts before cutting into thin strips. Using partially frozen chicken will make it easier to cut into strips.
To create the sauce, in a small mixing bowl combine the cooking wine, Worcestershire and Tabasco sauces, sesame oil, soy sauce, brown sugar, and seasonings and mix well.
In another small bowl add the cornstarch to the egg whites and blend together with a whisk.
Heat 1 cup of oil in a wok or deep skillet.
Dip the slices of chicken into the cornstarch mixture before cooking in the hot oil for just a few minutes or until the meat turns white. Drain the pieces of chicken on paper towels and wipe the wok clean once it has cooled.
Add a tablespoon of vegetable oil to the wok and heat on medium to high heat. Next, add the strips of carrots and the peppers and stir-fry. If you want your carrots to be softer, carefully add a few tablespoons of water to the wok and steam them for about 3 minutes.
Push the vegetables to the sides of the wok or skillet creating an empty space in the center to add the sauce. Heat the sauce for 1 minute and then mix in the vegetables.
Add the green onions and the pieces of partially cooked chicken to the rest of the ingredients in the wok then stir-fry for 5 to 7 minutes or until the chicken is chewy.