The word 'tikka' is an East Indian word meaning pieces, chunks or bits and any type of tikka chicken guarantees a deliciously incredible dish from Iandia. Although it is easy to cook, marinating takes about 24 hours to let the different flavors blend perfectly with the chicken. The wait is more than worth it! The result is one of the tastiest meals you have ever prepared.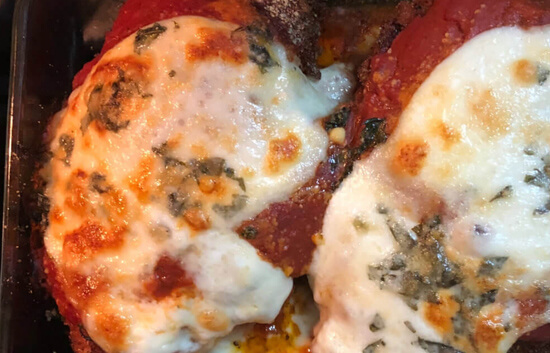 Sometimes you will come across an Indian recipe that calls for mustard seed oil. In many places, the oil is considered unhealthy for humans and not available for purchase. Heat two tablespoons of olive oil in a small skilled and crack a half teaspoon of mustard seeds into the oil. Stir for 30 seconds and remove the pan from the heat. Use the oil and seed combination as a substitute for mustard seed oil. Traditionalists say the substitute is not as good as the original, but for those who are unfamiliar with international recipes of India the taste will be exotic and perfect.
Handheld foods are still the most popular around, as evidenced by sandwiches, hot dogs, and hamburgers. Chicken Tikka, which originated in Punjab, India, can be prepared in several ways. Put the marinated chicken on skewers with vegetables and other meats and bake in a clay oven. You can find many baked chicken recipes for tikka chicken. The following chicken tika recipe will quickly become a family favorite, as it is also a handheld meal.
Wrapped Tika Chicken
Puff pastry recipes will help you find the perfect cover for your chicken tika recipe. Plan ahead since it requires preparation including rising and rolling. Frozen puff pastry is available in the frozen foods section at your local supermarket. Garam masala, a blend of spices used in India, is available at your local store or specialty shops.
Ingredients –
2-inch piece of peeled fresh ginger
1 teaspoon salt
3 peeled garlic cloves
¼ teaspoon red chili powder
½ teaspoon garam masala
1 teaspoon lemon juice
1 cup vegetable oil
1 cup plain yogurt
1 teaspoon tomato paste
1 pound boneless chicken cut into short slices
Preparation:
Put the garlic and ginger into the blender and blend on high speed to make a paste.
Combine the salt, chili powder, garam masala, lemon juice, vegetable oil, yogurt and tomato paste in a large bowl. Add the garlic-ginger paste and mix well. Put the chicken slices in the bowl and mix to coat the chicken evenly with the seasoning mixture.
Cover the bowl and place it in the refrigerator to marinate for at least 24 hours.
After marinating, pour the ingredients of the bowl into a large skillet. Cook on medium-high until the chicken is tender and completely cooked. Remove from heat and let cool.
Preheat the oven to 425 degrees F.
Make six 6 x 6 inch squares of prepared puff pastry dough. Spoon the cooked chicken and sauce onto the right-hand side of each square. Leave room at the side, bottom, and top to seal the dough. Seal it all around, lightly pinching the edges to be sure the seal takes. Use a sharp knife to cut two half-inch long slits on the top of each Wrapped Tika Chicken.
Bake for 15 to 20 minutes or until pastry has puffed out and is golden brown. Cool slightly before serving.